I have been struggling with body acceptance lately, but 2-3 weeks at the gym with Coach Dr. Booté and I feel a lot better about it. Do I wanna lose 10 lbs? Sure, and I probably will. But I can look at myself in the mirror and say to myself "not bad, you'll do". #progress
I went dancing this week for fun, not as part of the team or dance squad. I dressed up, because it is easier to let myself be vulnerable when I am not feeling insecure about my looks – putting my best foot forward. #immyfathersdaughter #badpunsareathinginmyfamily
I had a good night of dancing, with many partners, most of them excellent leads, and my capacity to relax into a state of vulnerability to achieve the necessary connection with my partners wasn't terrible. #practicemakesperfect #dancingasacopingmechanismagainstmyshadow. While waiting for my Uber outside the club, a car drove past me, and guy leaned out of the passenger window and yelled, "GIIIIIIIRL! YOU HAVE ASS FOR DAYYYYYYYYYYYYYYYYYYYYYSSSSSSSSS".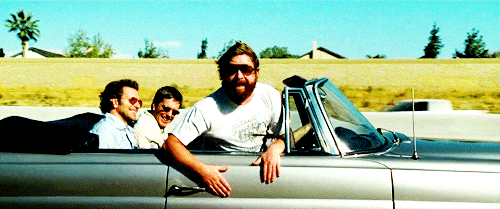 Not gonna lie, I really enjoyed that. Both because as far as cat-calls go, it was well articulated, properly enunciated and grammatically correct, and because I never expected that my life would be a TLC lyric, incarnate:
A scrub is a guy that can't get no love from me
Hanging at the passenger side of his best friend's ride
Trying to holler at me
That's the second time I've been creatively cat-called on that same street corner. My new go-to location for an ego boost.
#itsthesmallthings
#hewouldhaveassfordaystooifhesquatted
#IcanintroducehimtoCoach